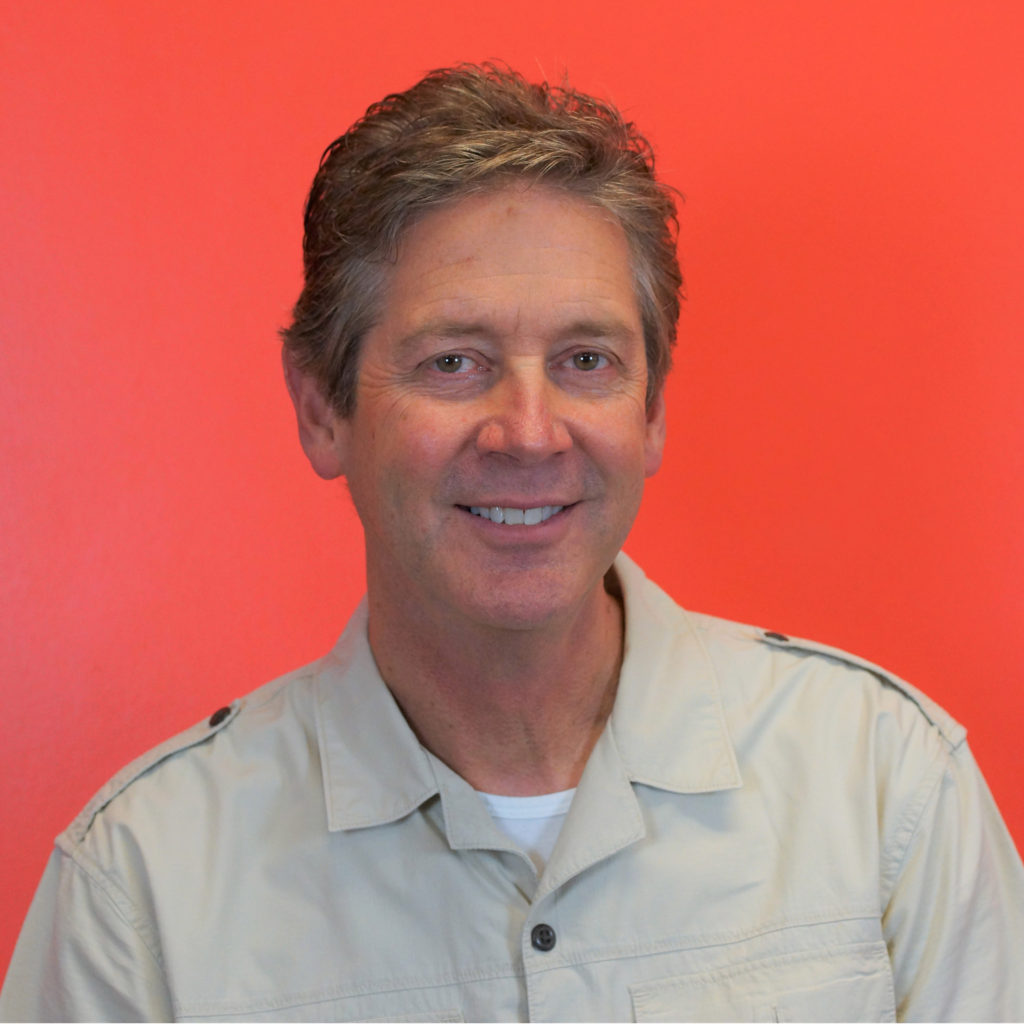 Microbiome Mining for New Cures
CEO of Biosortia Pharmaceuticals, Inc.
Ross Youngs is a serial entrepreneur and inventor who founded his first company in 1988 and went on to land on the INC 500 list of Fastest Growing Privately Held Companies for 5 times. He was named the Nation's Business Person of the Year in 1998 and holds over 75 patents. Ross has extensive involvement in materials, processes, and products that range from the plastic industry to green energy and now pharmaceutical discovery.
His current focus is drug discovery from the microbiome. The microbiome of interest is the aquatic microbiome which includes all types of microorganisms. The overlap to the human gut microbiome is at least 73%.