Principal Alice Cooper & Professor Van Halen
Winner of the 2017 Groove U InstaBand Battle of the Bands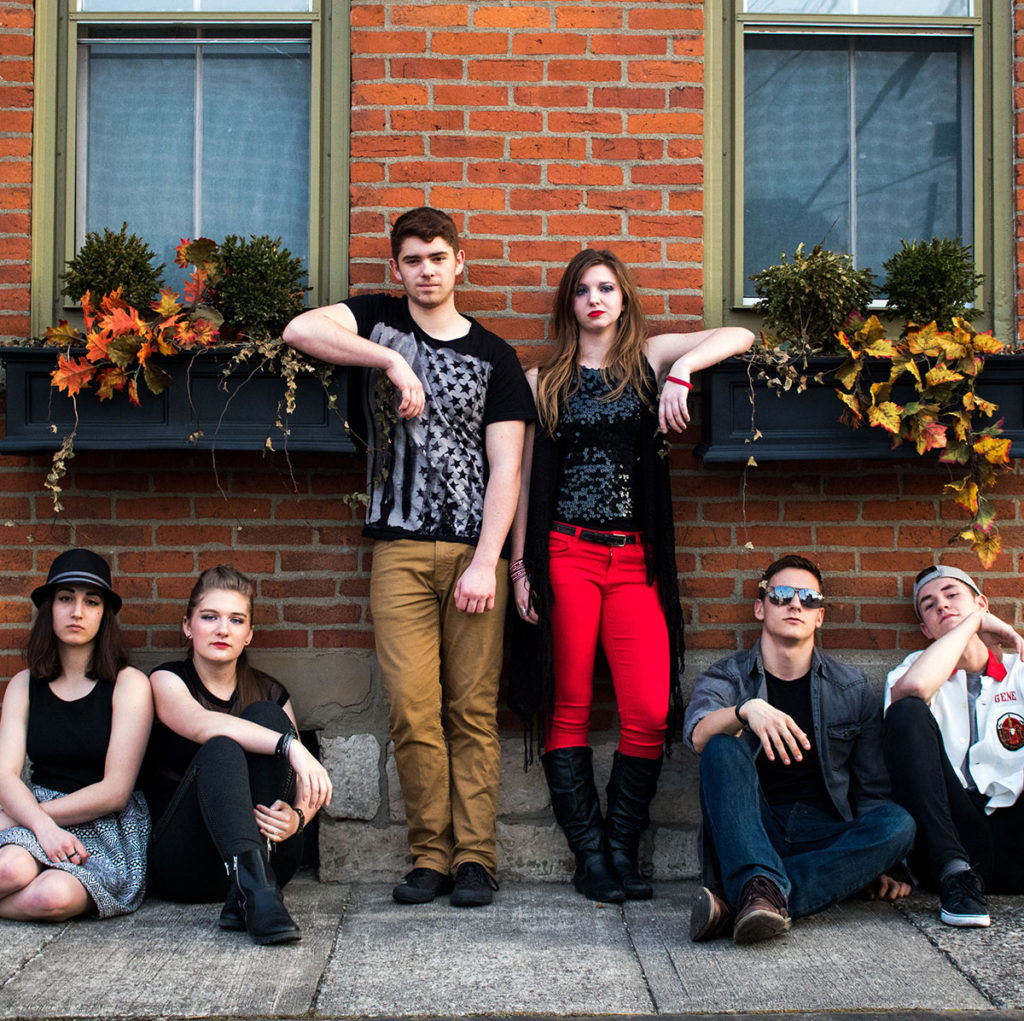 Threat Level Midnight is a 6-piece alternative rock band from Hilliard, Ohio. These six students were brought together through a class at the Hilliard's McVey Innovative Learning Center, where their curriculum was to become a band. They bring real life experiences and their unique instrumentation to their original music.