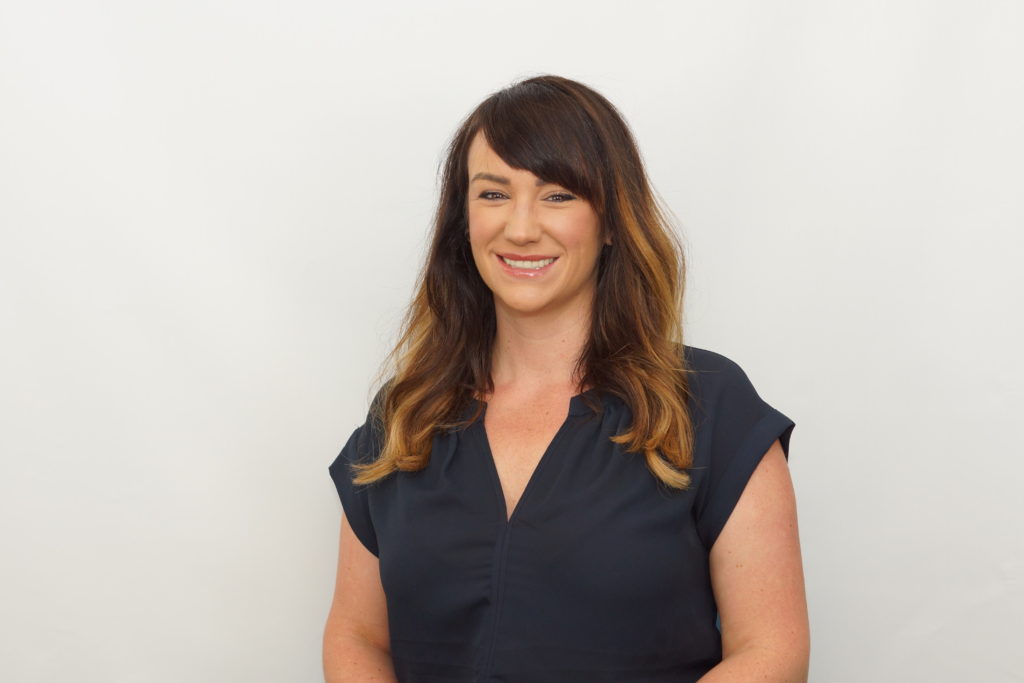 Stefanie Jackson – How Comparison Culture is Killing Flow

Generational Expert at Stefanie Jackson Speaking
Passionate. Collaborative. Curious.
People in a state of flow report feelings of immense clarity and joy. Brain research shows the impact flow has on positive performance. And yet, the youngest generations making up today's workforce (Millennials and Generation Z) struggle to find a state of flow because of the comparison culture they've grown up in. Helping overcome the barriers of the comparison culture is the key to creating more joy and clarity in our work, optimizing performance, increasing flow, and even employee retention.

Stefanie is a Columbus-based female entrepreneur whose area of passion and work is centered around developing others. She owns a salon in Columbus that has been ranked a Top 200 salon in America for the past 5 years in a row for its work culture and customer satisfaction. She is also the founder of Stefanie Jackson Speaking where she collaborates with organizations to assist in developing their leadership teams and business systems so they can recruit, grow, and retain today's workforce. Stefanie is also the founder of Salon Colab, a beauty industry focused business that hosts masterminds for leaders to help them grow themselves and their teams. She values and thrives on collaboration.