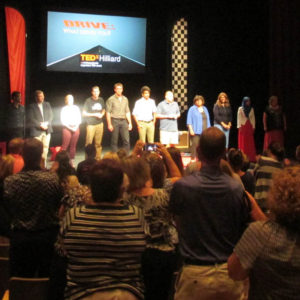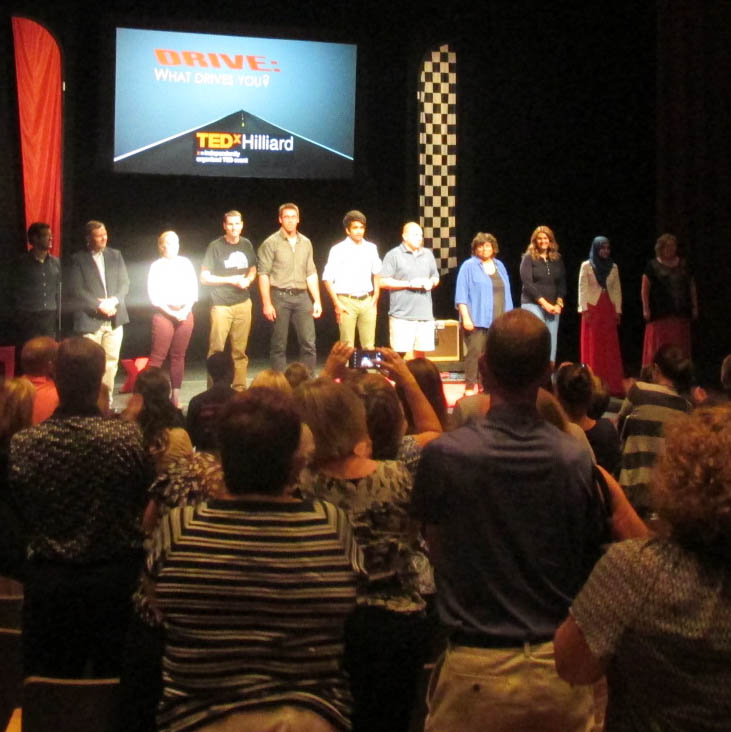 The second annual TEDxHilliard is slated for Tuesday, August 8, 2017 at Hilliard Bradley Performing Arts Center, 2800 Walker Road. Doors open at 4:30 p.m.  Some great food and an opportunity to mingle will be available from 4:30-6:00.  Speaker and artist presentations begin at 6:00 p.m.
The theme for this year's event is "Spark".  It's the ignition point of inventions, connections, and breakthrough ideas. It's a single moment that can forever change how we view our world. All the wonderful tales from our community that started with a single spark.
Get your tickets here!