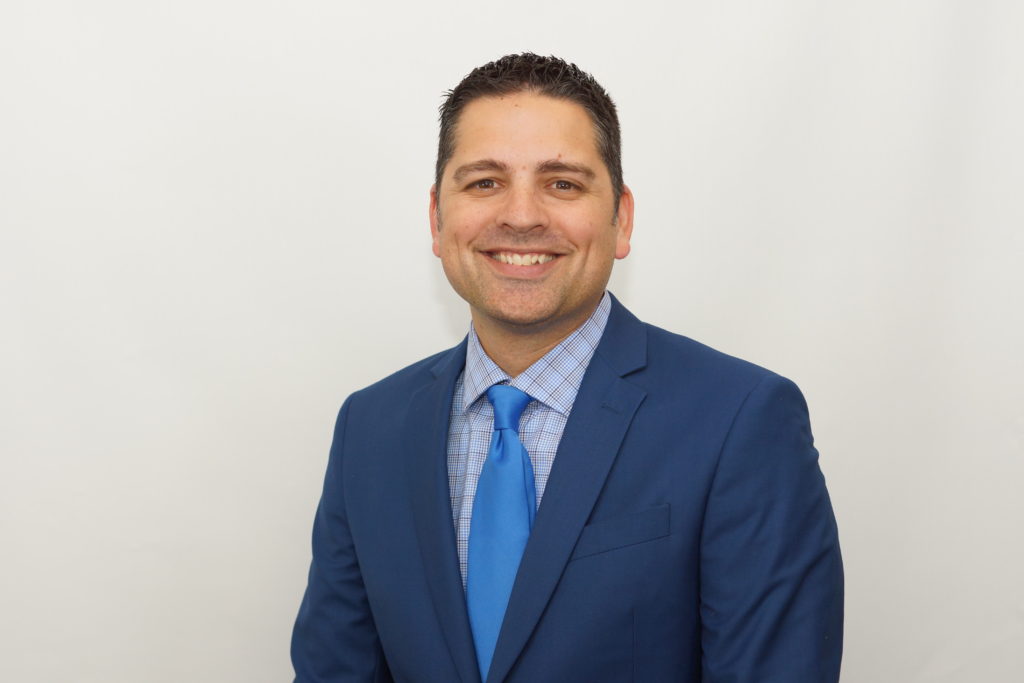 Brent Wise – Finding Love In Our Work

Director of Technology and Strategic Initiatives
Empathetic. Creative. Fulfilled.
Workplace dissatisfaction is a growing trend in our society. It is reported that 55% of Americans are not satisfied in their job while 80% do not feel passionate about their position. Brent Wise is here to remind us that we are looking in the wrong place for our fulfillment. True satisfaction in our workplace (and lives) comes from looking outward and helping others achieve success, not focusing on titles and salaries.

Most people think being in flow is about themselves. Being in flow isn't about ourselves at all actually – it's about others. Finding love in our work is about how you are helping others and making them better. How are you using your talents, skills, passions, and drive to make those around you better? When you do this, you achieve a level of satisfaction and flow like you have never experienced before because it goes against our cultural norm. Those in history that are held to the highest honor and leave a legacy are not just revered because they found their flow, but because they swept up others in it.

Brent has been an educator for 15 years both as a teacher and administrator. He has earned the honors of Teacher of the Year and Star Educator, and has been asked to be the featured speaker at several of his college alma maters as a distinguished alumni speaker. Brent has a passion for his family, for Jesus, and for helping others find happiness in their workplace and life.