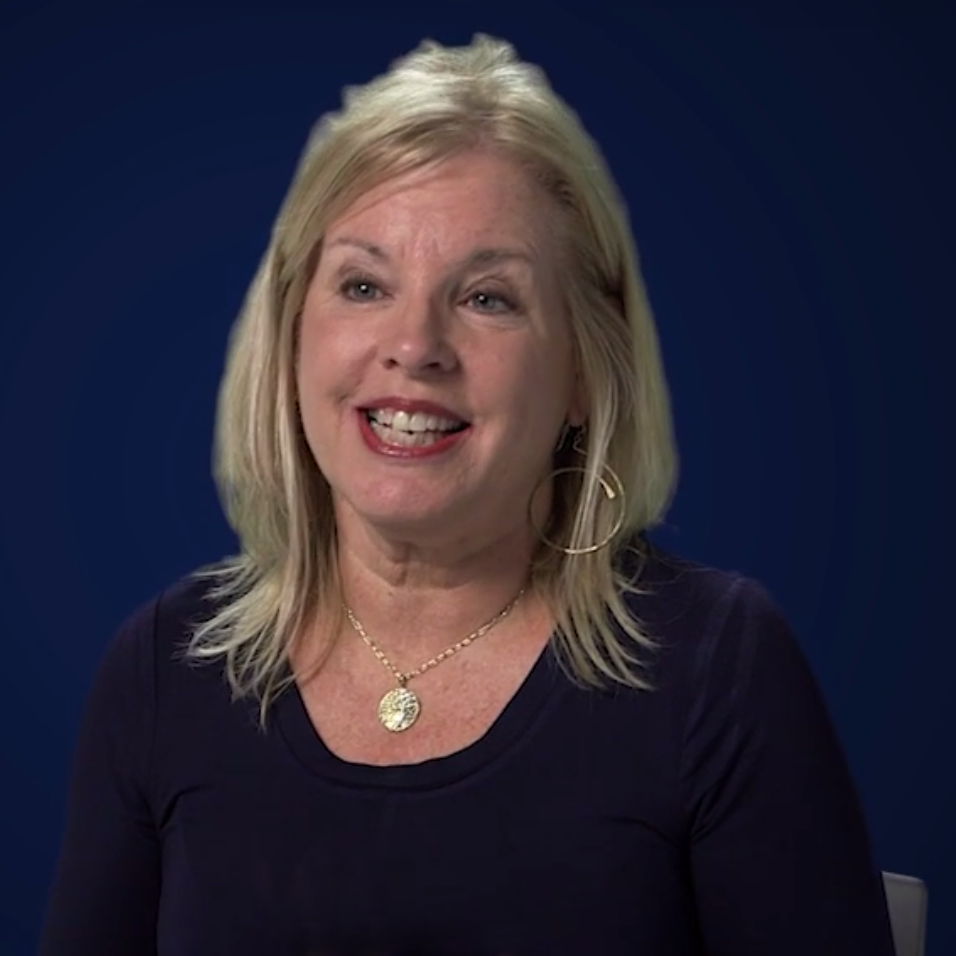 Empowerment: It's an Inside Out Process
Teacher and Jennings Scholar
Sharon Esswein is a firestarter.  As an educator for the past 39 years, she has learned to identify the internal passion that burns within us all and cultivate it into a flame. Sharon is dedicated to sharing her skill to help others ignite sparks of passion. She lives in Hilliard, Ohio with her husband Larry where she is inspired daily by her family.
How do we ignite that spark that lies waiting inside of us? How do we help others ignite that spark within themselves and into a flame that burns brightly? We all have unique gifts that only we can give and a purpose for being in this world. Educator Sharon Esswein teaches the skills that help us ignite that spark within ourselves and to identify that spark of aliveness in others. She helps people who have come alive and live more fulfilling lives. Sharon transforms spectators into "balcony people" and cheerleaders who guide through encouragement.