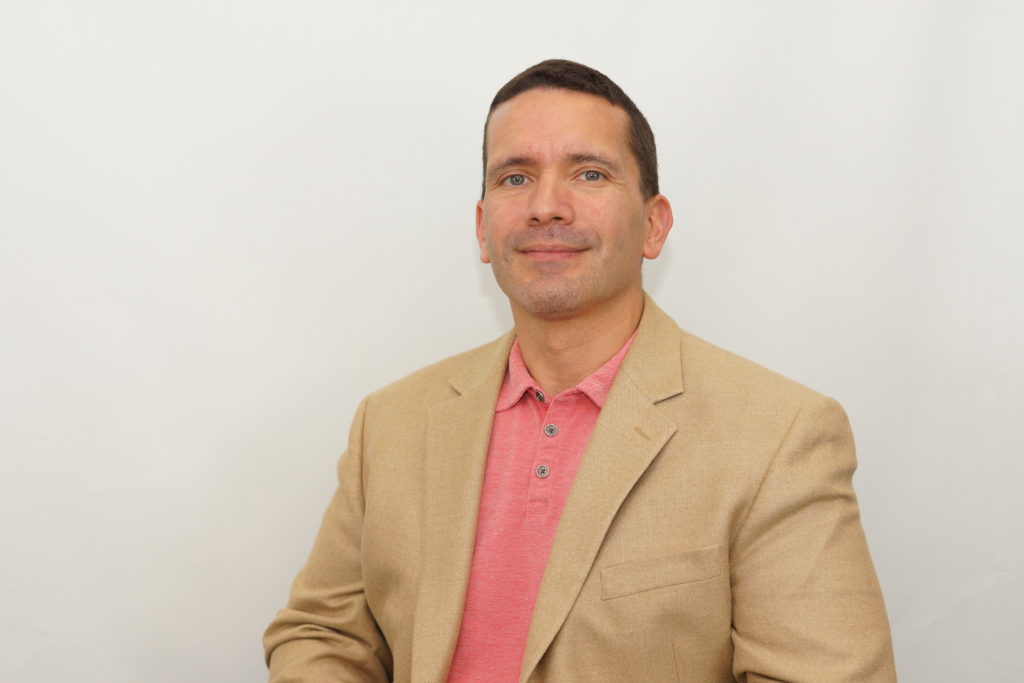 Bill Balderaz – What Can Your Data Do For You?

President and Founder of Futurety
Innovator. Strategist. Entrepreneur.
Through the evolution of Bill's career, he's always found himself working in industries in their very earliest stages. He's seen technology change and grow at an exponential pace in the last 20 years and watched how it has produced valuable data. Bill outlines how artificial intelligence and machine algorithms process information, how customer relationship management software stores and interprets data, and how that data can be modeled and analyzed to understand human behavior.

Developing effective and innovative AI requires an understanding of the capacities and limitations of current machine learning models. Scholarly research on "flow" suggests that balancing skill and challenge is necessary to reach flow state and impact cognitive growth. This talk will examine the processes underlying predictive modeling, machine learning, artificial intelligence, as well as their implications for a variety of industries.

Bill Balderaz is the President and Founder of Futurety, a data-driven marketing consulting firm. His company helps organizations derive insights from data to predict customer behavior and deliver smarter, faster marketing programs. Bill has spoken at more than 150 conferences nationwide on topics related to public relations, sales, innovation, marketing, healthcare, search engine optimization, data mining, social media and more. He's also been featured in more than 100 media outlets including The Wall Street Journal, Money Magazine and NPR.